---
ORIGIN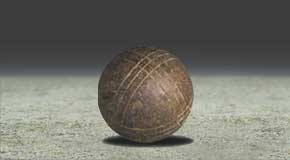 Boulenciel is the trademark of the first colored metallic bowls, designed and produced by DATA F Srl company.
DATA F was founded in 1952 in Pinasca, in the Val Chisone area, at the foot of Turin Alps in Northern Italy, by Ferdinando Data, as an artisan enterprise.
At the beginning, the firm dealt with the construction of mechanical tools and also of the first bronze bowls bowls in Italy, using the "La Continental" trademark.
Later on, the company grew and became a modern enterprise, thanks to technologically advanced computer numerical control machines, specializing in mechanical processing for precision mechanics and aeronautics sectors.
---
INNNOVATION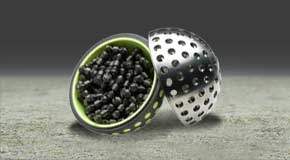 Boulenciel Bowls are the result of years of research and development, aimed at producing colored bowls for high-level competitions, to relaunch the image of Bowls as a sport.
Our bowls are a synthesis of the best elements offered by technology, in relation to type and quality of materials we use, and to manufacturing accuracy.
---
EVOLUTION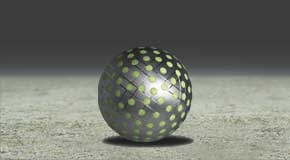 Stainless steel is a synonym of precious material, and it also has good impact and weathering resistance. Numerical control machining and machined internal surface, for an unprecedented balancing and accuracy during approach.
Filled with steel springs and beads, to guarantee a very limited rebound and a good, long-lasting balancing.
The brand new colored holes, in plastics, provide the bowls with a particularly tight and safe grip.